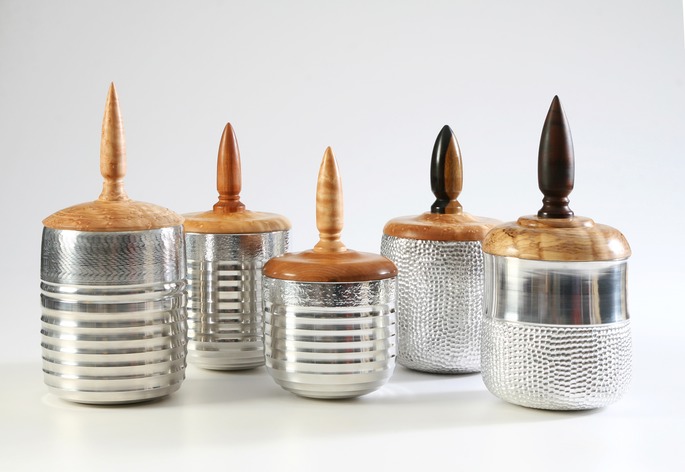 Welcome to the Bells From Everest. 
Each bell or bowl is unique and comes with complete documentation of authenticity; including my trip to Nepal, the recovery of the cylinders, and the  creation of the bells. The Bells and Bowls are very labor intensive and can take up to a month to create depending on my schedule. 

If you would like to support our efforts and commission one of my sculptures for your personal or corporate collection please send inquiries to the email below with your interests. 
I will send more images in the style you select with approximate quote on pricing and delivery time. 
      These bells and bowls have a magical history 
and provenance like on other.
Enjoy the images below. 
Bowls Cost from $1500 to $2500; Depending on size, texturing, and how each piece is displayed.
Bells start at $2000 and have sold for as much as $6000 so far! This depends on size, texturing and how the bell  is going to be hung.
These bells and bowls have all sold. I look forward to creating something special for you.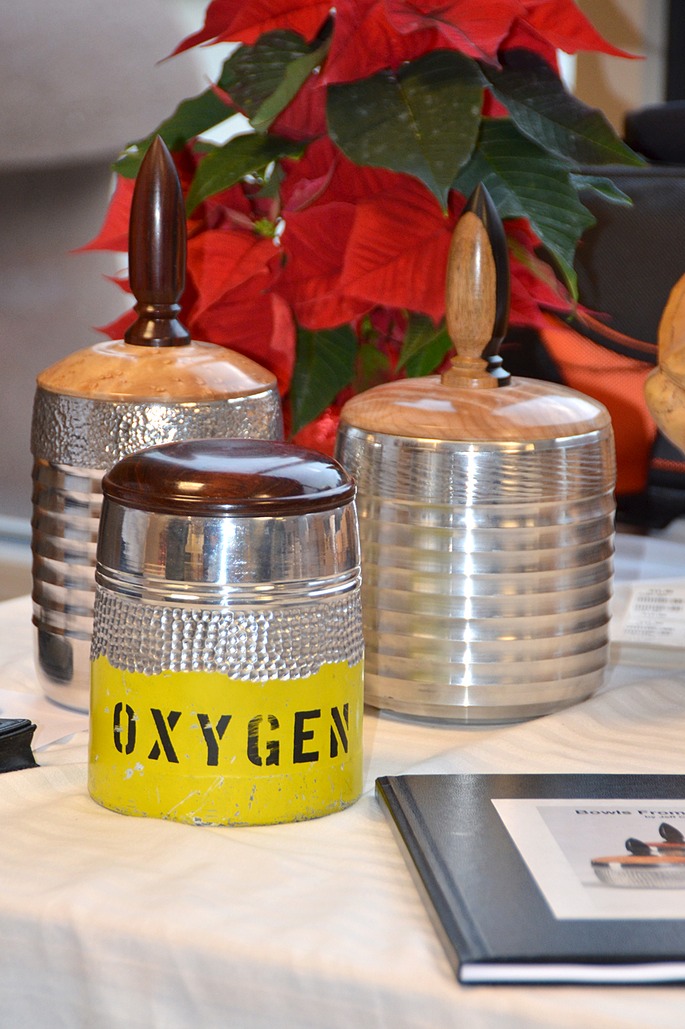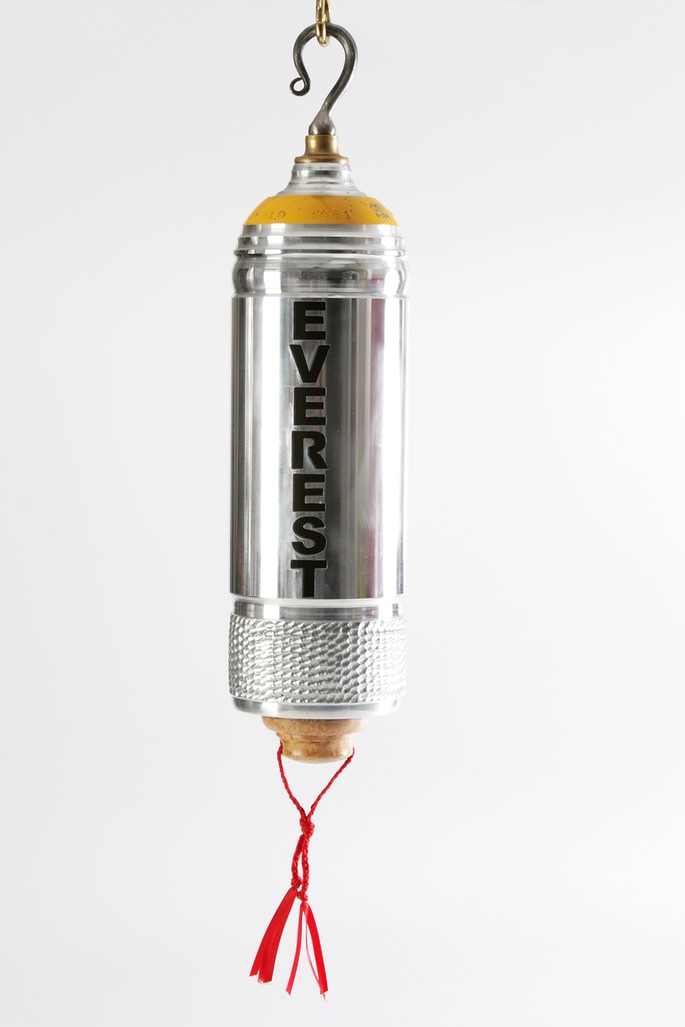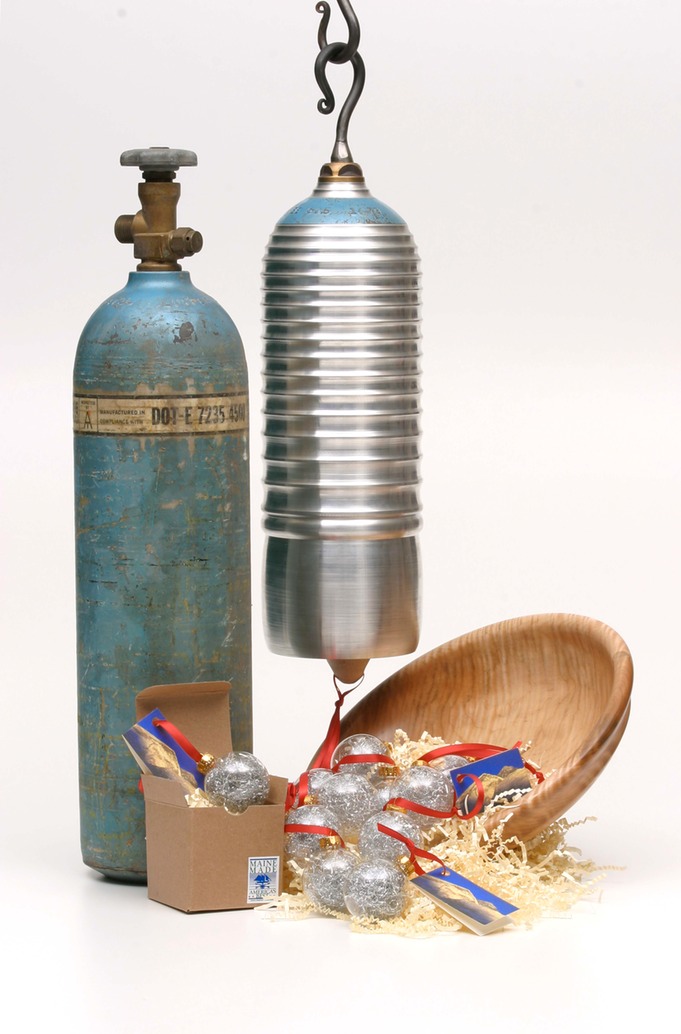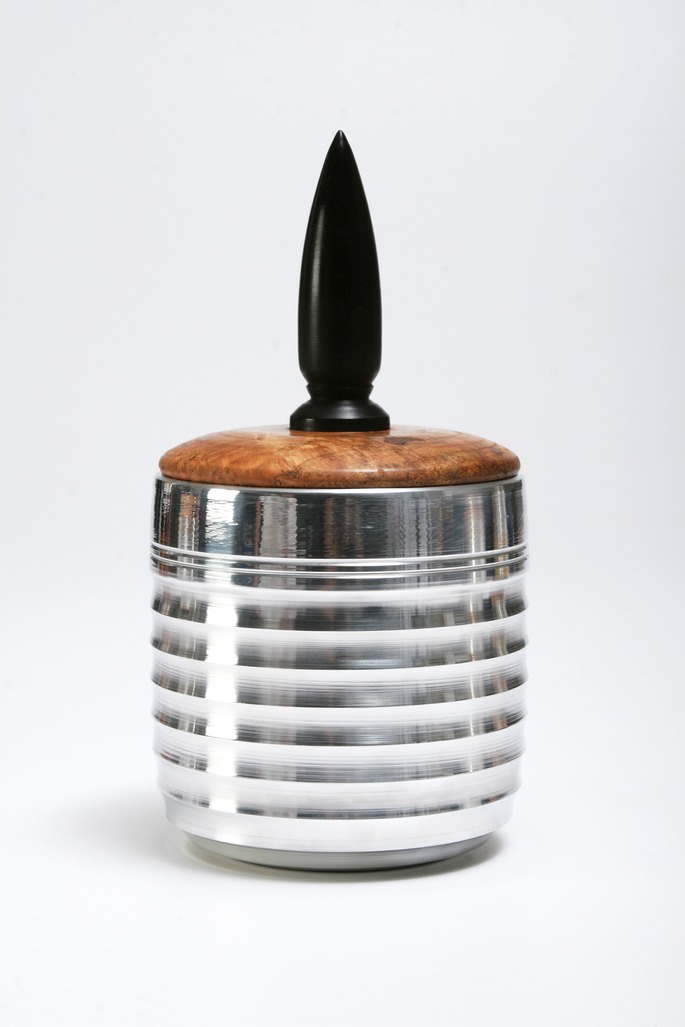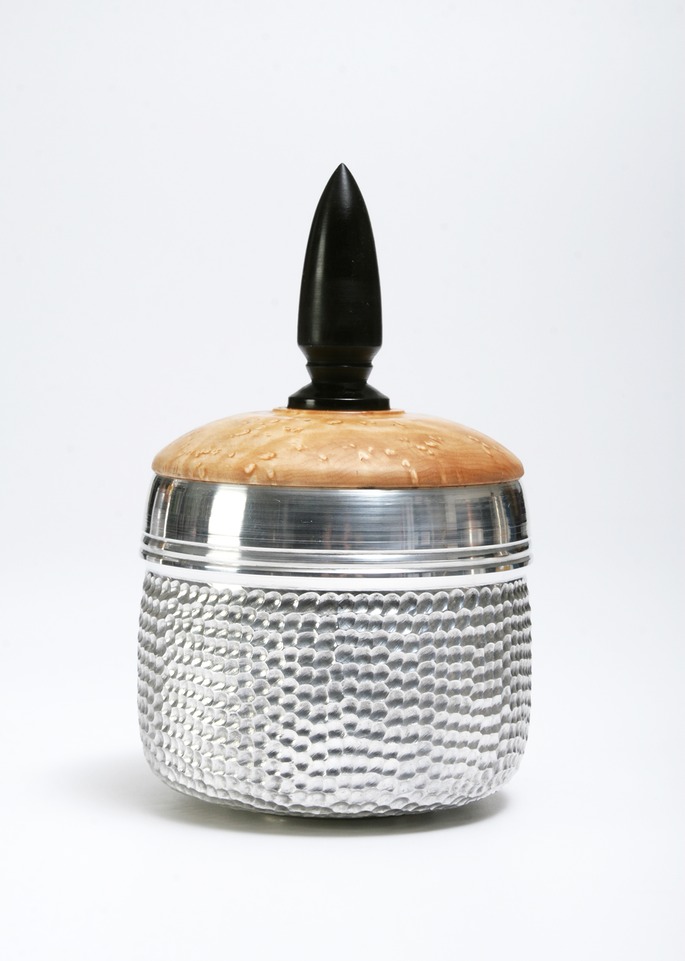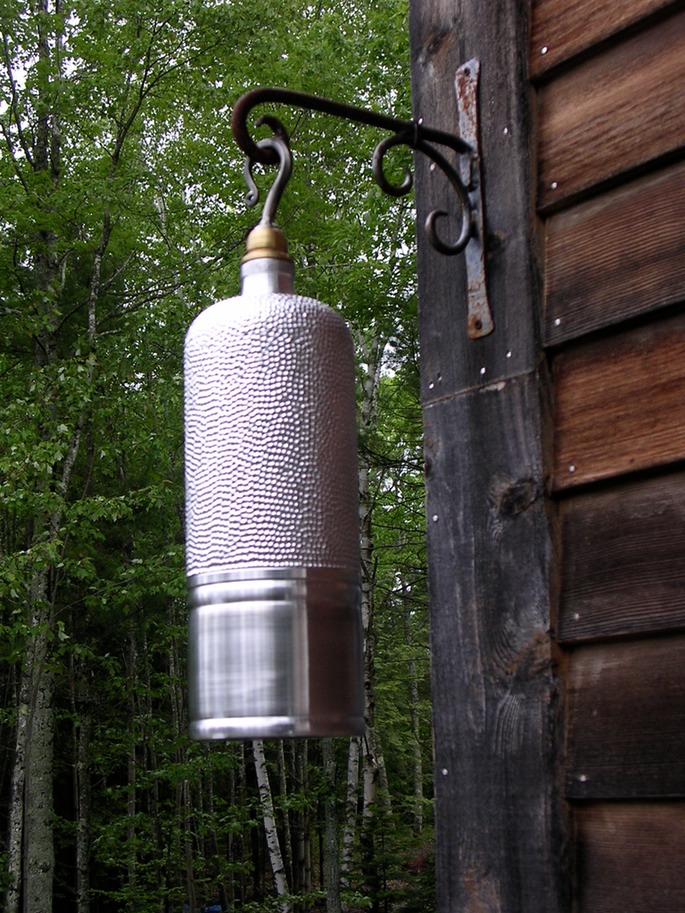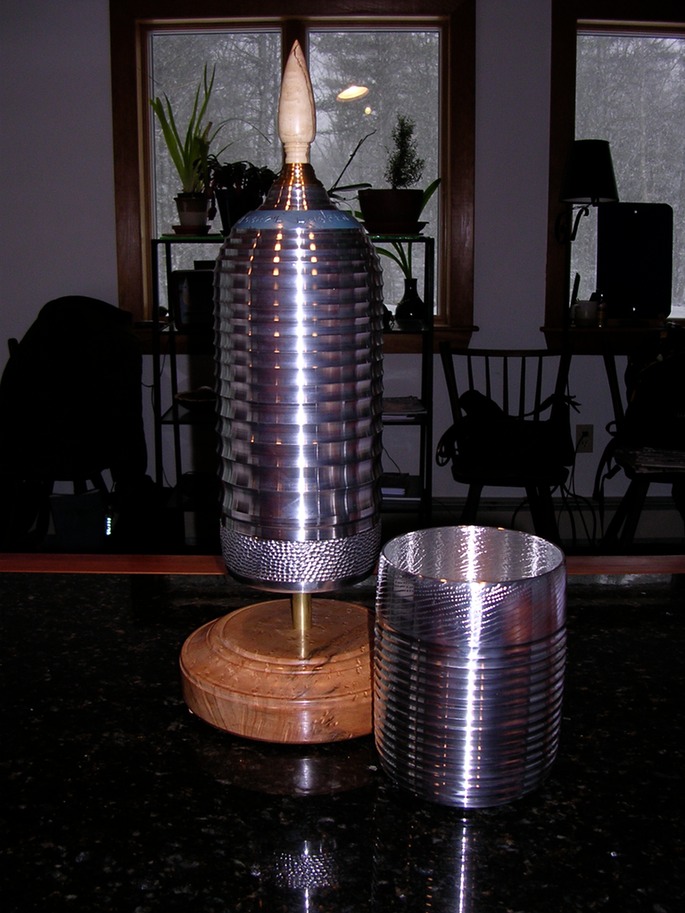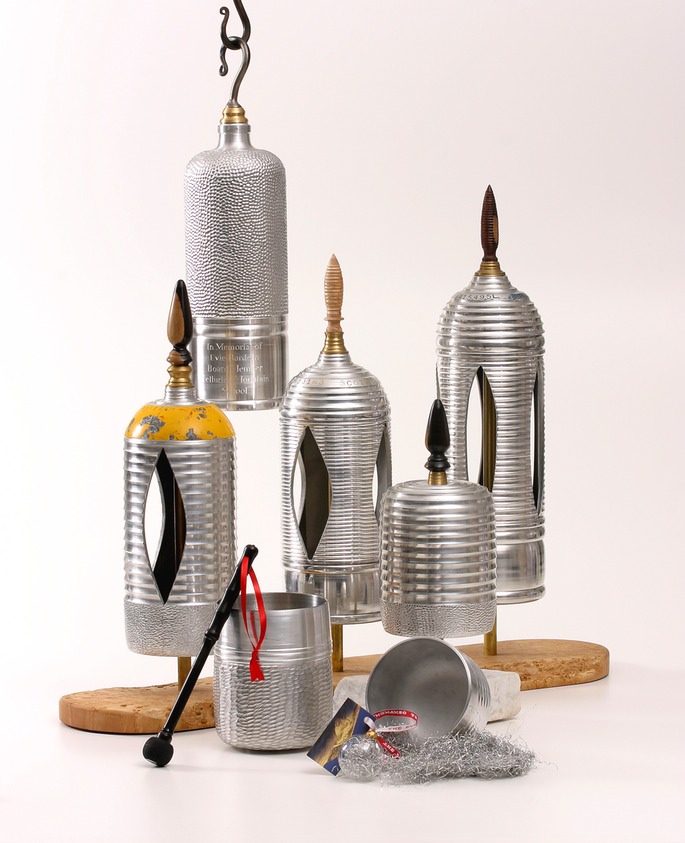 Birdseye Maple top with Blackwood finial.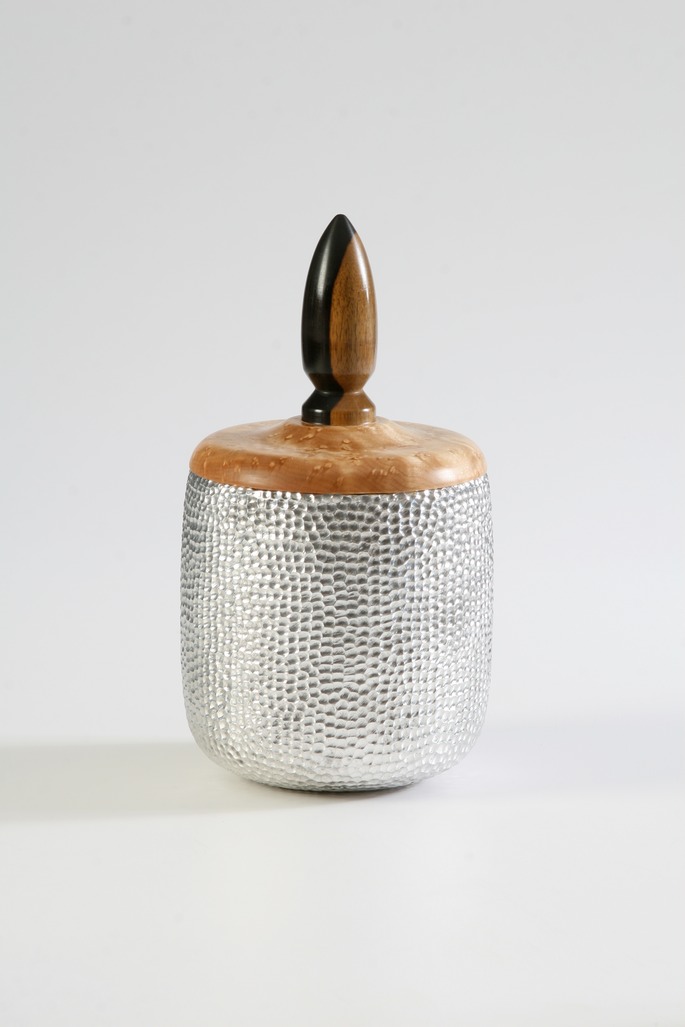 Paula burl base and Mallet.